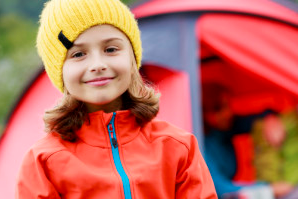 What is Early Intervention?
Early Intervention is a partnership between families and early childhood professionals. Early Intervention supports the growth, development and learning of children birth to three years of age that demonstrate developmental delays. It is not unusual for families to have questions or concerns about their child's development. However, if concerns of your child's development persist, then please contact us so that we can assist with setting up an evaluation for your child.
Each state has programs in place that can assist with families who have children that have developmental delays. In the State of New Jersey, this program is called Early Start. Based upon the results of the evaluation, your child may be eligible for services through Early Intervention for free.
The Lewis Chatman infant program is designed to meet the unique needs of each child. Individualized schedules are designed in coordination with parents to effectively balance the child's physical, cognitive, social, and emotion.